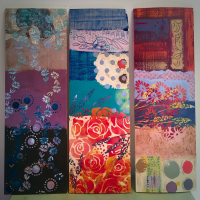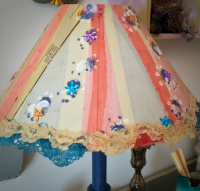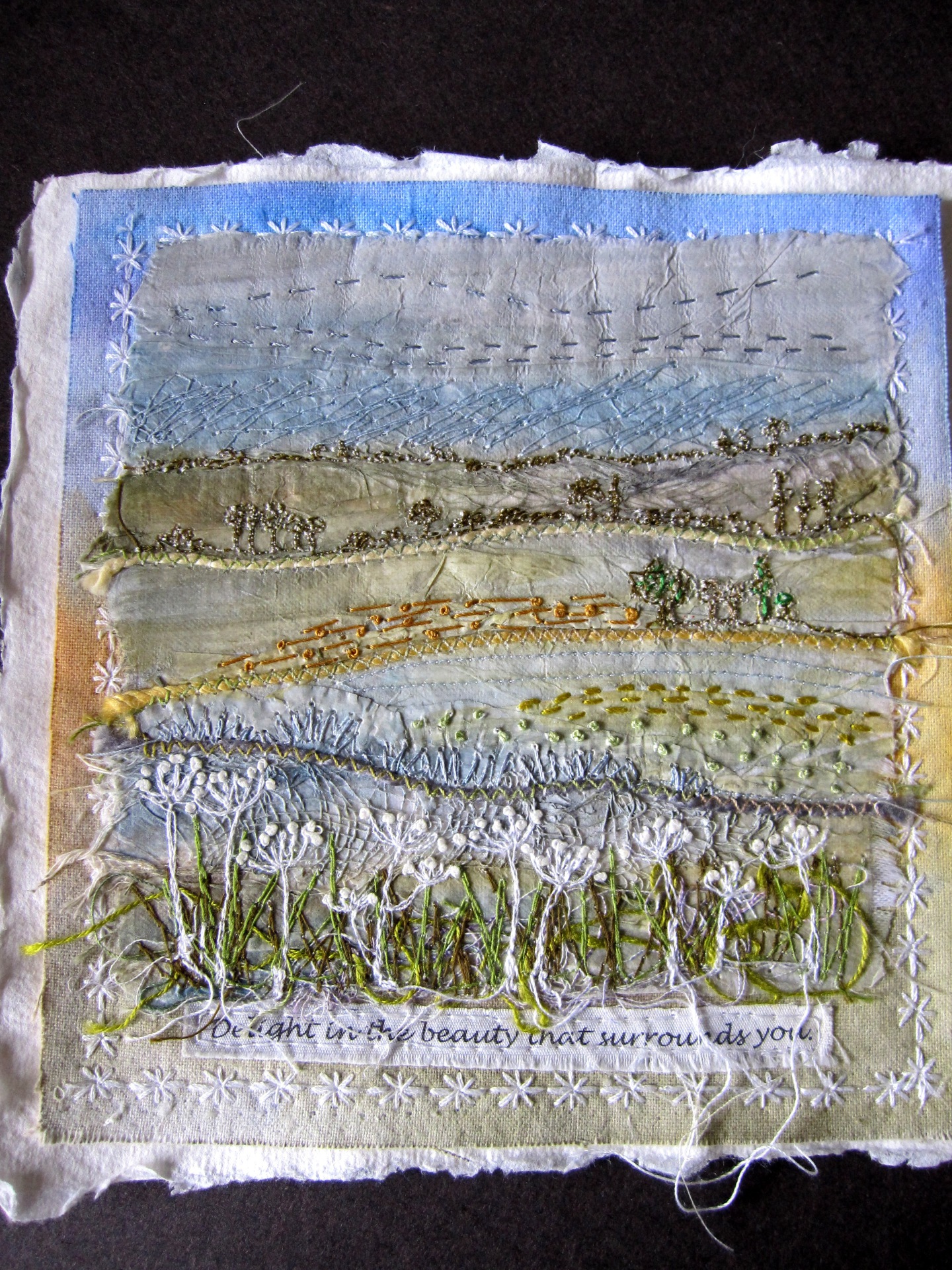 Experience the versatility of chalk paint!


With our guidance, apply colours and waxes for textured effects. ​

Explore the possibilities of decoupage and scraffito overlayed with stencil and gilding to create your own decorative board.


All techniques to inspire and use in your home.

New lamps for old!

Bling up your old lamp with chalk paint, stencils, vintage fabrics, trims and beads.


OR

The complete look; base and shade. 
Re purposed old wine bottles have never looked so crazy... bring a bottle or have one of ours!

Create your own personal landscape

Use a variety of papers, textiles, paints and simple stitch; enjoy being guided through this interesting and revealing workshop with Patricial Bell.
More Information on worshops here

"A truly inspiring workshop. I had so much fun and couldn't wait to get home and paint all my furiture! Thank you...."